DHARMAKSHETRA ANNUAL DAY CELEBRATIONS- 12.5.2006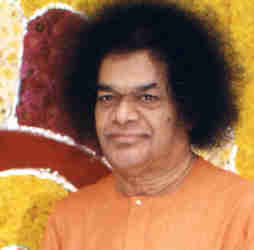 The Celebrations for the 38th Anniversary of Dharmakshetra will be held at Dharmakshetra on 12th May ,2006 as under :
10.00 a.m. to 12.00 p.m. Spiritual games by Group II and III children of the Sri Sathya Sai Bal Vikas for the benefit of Sai Colony Children. .
5.30 p.m. m onwards – Bhajans & Screening of Film on Foundation Ceremony of Dharmakshetra .
ii) Presentation of Report on the Sri Sathya Sai Super Speciality Network Project
iii) Launch of major initiative on the Sai Protein Project for the State of Maharashtra to address the problem of malnutrition in Maharashtra .
iv) Musical rendition of Sai Bhajans by renowned singer Shri Raviraj Nasery.
Invitation